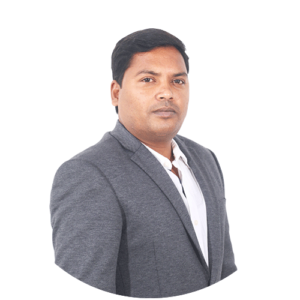 Satish Kumar is the dynamic founder and CEO of Mspace, instrumental in transforming Mspace into a renowned, world-class brand, with his path-breaking ideas and innovative products. He bears the distinction of being the founder of invisible grills in India and is reputed for introducing more such innovative 
products.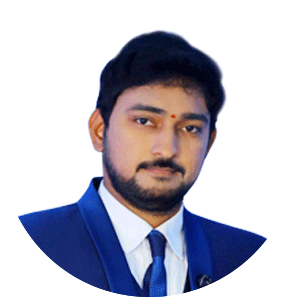 Mr. Y Shiva Kumar Reddy
Managing Partner
Shiva Kumar Reddy is a self-motivated and progressive Hyderabad-based entrepreneur. He is currently investing his business development skills in the Interiors business as a director with Mspace. He is amazingly passionate about his work and committed to providing customers with the best possible products and services in the market to make their homes more secure.